New, Used, Re-engineered ATMI-EcoSys-AMAT Scrubbers
Specializing in continued supply, support and service of the ATMI-EcoSys-AMAT scrubber products including Novapure, Vector, Guardian and Delatech CDO. New and Used models available. Re-engineered products can be provided to meet new process conditions. Service, start-up, parts, custom engineering available.
60+ new and used systems in Stock.
Guardian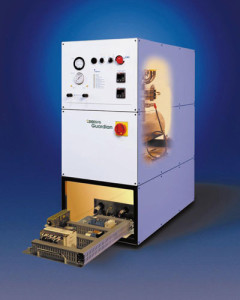 Novapure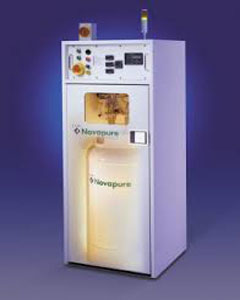 Vector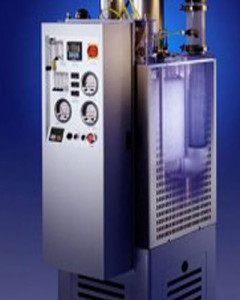 CDO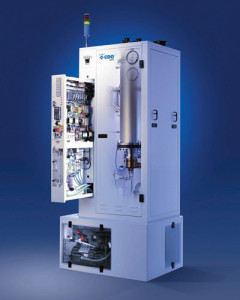 CDO™
Helios™
TPU™
Vector™
SDoc™
TCS™
Guardian™
Novapure™
TecHarmonic™
Marathon™
Kronis™
Airgard™
Pure Air™
Edwards™
Metron™
Ebara™
Delatech™
Ecosys™
ATMI™
Applied Materials
AMAT
EGS200
EGS400
EGS300
NovaSafe
ES50
ES100
Vector Si